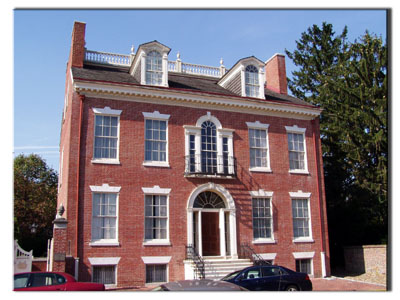 Welcome to the Delaware Insurance Guaranty Association (DIGA) website. We hope you find this site useful in providing information regarding the purpose of the guaranty association and how it protects policyholders in the event of an insurance company insolvency.
The Delaware Insurance Guaranty Association is a statutory entity created in 1970 when the Delaware Legislature enacted the
Delaware Insurance Guaranty Association Act
.
The guaranty association is composed of all insurers licensed to sell property and casualty insurance in the State of Delaware. In the event that a member insurer is found to be insolvent and is ordered to be liquidated by a court, the Delaware Insurance Guaranty Association Act enables the guaranty association to provide benefits on Delaware covered claims up to the limits spelled out in the Act.
The Association is not an insurer, does not provide replacement coverage and is not the legal successor to the insolvent insurer. The Guaranty Association statute provides for a limited form of protection, and not everyone will be placed in the same position they would have been had the insurance company remained solvent.
This website is for general information purposes and should not be relied upon as legal advice. We hope the information in this website is useful. Be sure to read the "
Frequently Asked Questions
" (FAQ) section using the link provided within the website for more information. Also, please refer to the "Contact Us" section if you have any questions for the guaranty association.