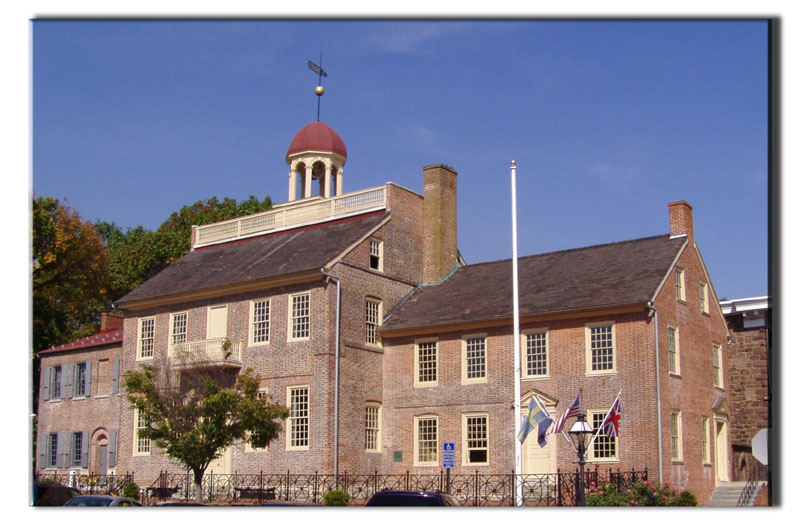 What is the Delaware Insurance Guaranty Association (DIGA)?

The Delaware Insurance Guaranty Association is an entity created in 1970 when the Delaware Legislation enacted the Delaware Insurance Guaranty Association Act (18 Del Code Sec. 4201 et seq.). The guaranty association is composed of all insurers licensed to sell property and casualty insurance in the state of Delaware. In the event that a member insurer is found to be insolvent and is ordered into liquidation by a court, the Delaware Insurance Guaranty Association Act enables the guaranty association to provide benefits on covered claims up to the limits spelled out in the Act. DIGA obtains funds to meet its obligations by assessing it's member companies.

What happens when a member insurance company becomes insolvent and is liquidated?

Liquidation is similar to bankruptcy. When a company is declared insolvent and ordered liquidated by a court of competent jurisdiction, a liquidator is appointed. The liquidator gathers the company's assets for distribution and determines what liabilities, such as bills and claim payments it has. The liquidator then develops a plan to distribute the company's assets according to established law and submits the plan to the liquidation court for approval. This process often takes many years. The liquidator is generally the chief insurance regulator in the state where the insolvent insurance company was domiciled.

Is DIGA an insurance company?

DIGA is NOT an insurance company. DIGA was created to provide a limited form of protection to Delaware insurance consumers in the event of member insurer insolvencies. The only claims DIGA pays are those defined in the DIGA act as covered claims.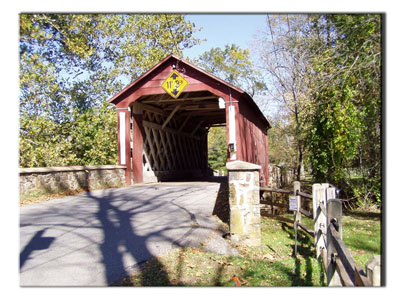 Does DIGA cover everything?

It is important to note that DIGA does not provide protection for all classes of insurance including the following:

Life, Annuity, Disability, and Health (The Delaware Life & Health Insurance Guaranty Association covers these)
Mortgage guaranty, financial guaranty and other forms of financial guarantees
Fidelity and surety bonds and other bonding obligations
Credit Insurance, vendors single interest insurance, collateral protection, or any similar insurance
Title insurance
Ocean Marine insurance
Insurance warranties or service contracts
Any transaction which involves the transfer of an investment or credit risk unaccompanied by the transfer of insurance risk
Any insurance provided by or guaranteed by government

How is DIGA triggered?

In order for DIGA to become responsible for the claims liabilities of a member insurer in Delaware, a court of competent jurisdiction must issue a liquidation order with a finding of insolvency of the insurer. DIGA has no access to the troubled carrier prior to liquidation; it has no power, obligation, or authority to start reviewing or handling claims of the insolvent insurance carrier until there has been a court ruling declaring the insurance company insolvent and a liquidation order issued. When DIGA is triggered, DIGA does not have direct access to the assets of the insolvent insurer. DIGA becomes a creditor against the estate. The court appointed liquidator controls the estate assets.

How much will DIGA pay?

For covered claims other than claims for workers compensation, DIGA will pay up to $300,000 per claimant. The amount DIGA will pay is determined by several factors, such as the policy terms, case law, and statutes.

If the policy premium is prepaid, will I receive a refund?

DIGA does consider unearned premiums a covered claim and if certain conditions are met, DIGA will return the unearned portion not to exceed $10,000 per policy.